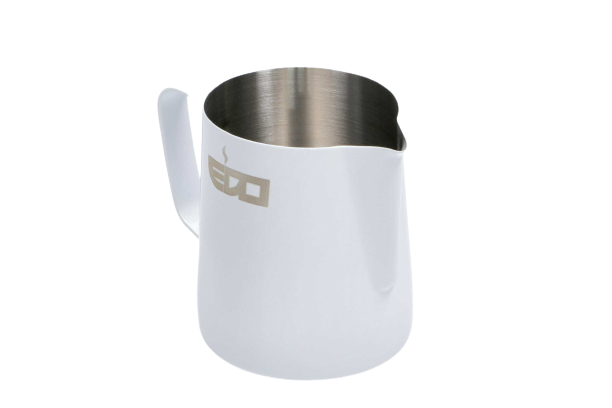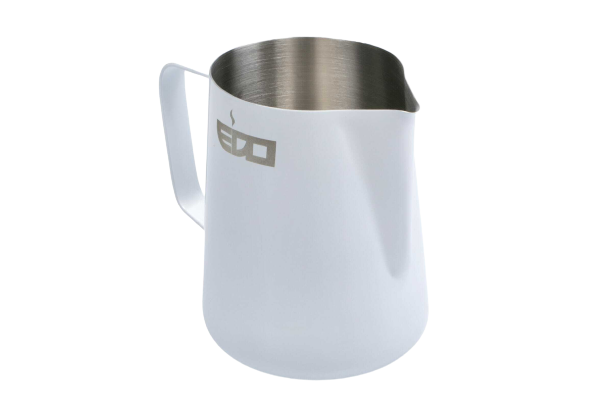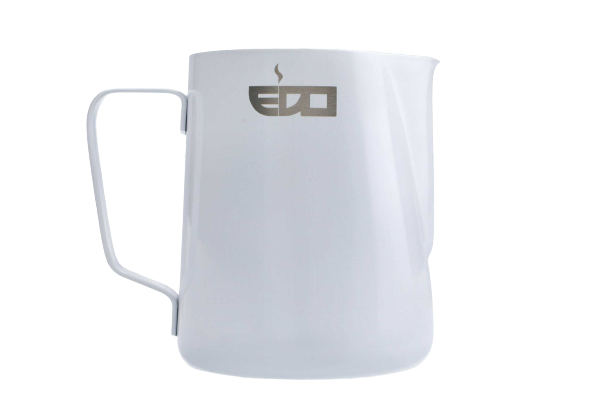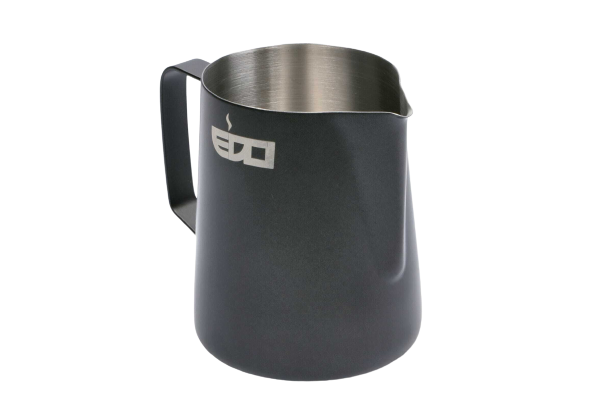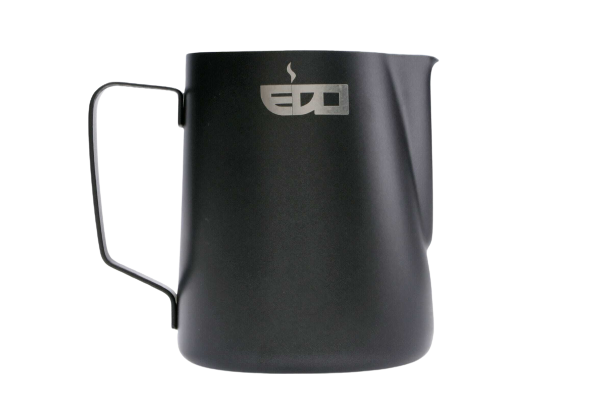 Product Description
As home baristas, we are all searching for the coolest and most helpful tools and equipment to upgrade our coffees and brewing, and that's where Edo comes in! The stainless steel jug ensures the longevity of the product, whilst the non-stick coating helps you keep it clean and free of any unwanted excess.

Whilst creating latte art for Instagram, your Edo milk pitcher also comes into its own as the precision pouring spout allows for slower, more controlled pours so you can nail that swan or heart every time. 
To find out more about the best brewing methods and which one suits you most, please visit our Brewing Guide.